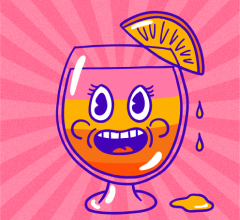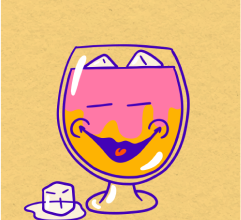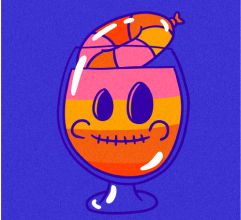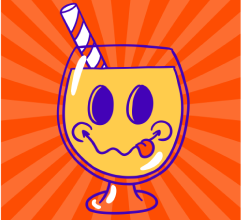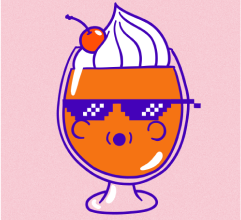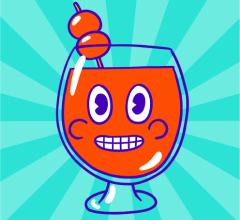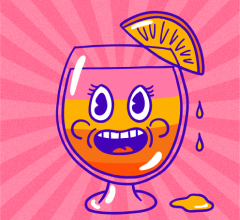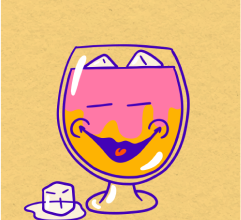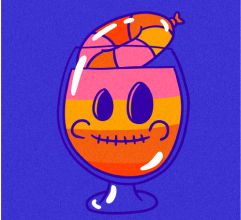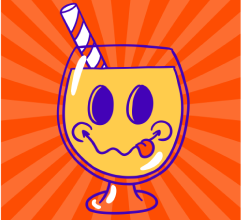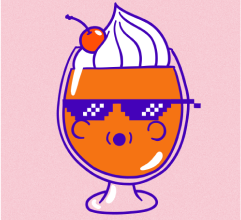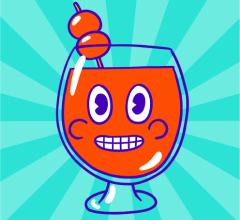 Drinks On Deck
Drinks on Deck is a collection of 5,000 NFTs designed in the rubber hose art style popularly used in 1920s cartoons. Your Drink is an eternal lottery ticket fueled by the Drinks On Deck prize pool. Mint funds are pooled and utilized in Solana DeFi to generate a weekly jackpot that is randomly awarded to staked holders.
How Does The Lottery Work?
A majority of mint funds are pooled and used in DeFi to generate yield. 50% of the yield is used for a weekly lottery jackpot that is awarded to one or more lucky NFT holders, giving NFT holders a lottery ticket in a lottery that never ends! The other 50% of the yield is deposited back into the pool, increasing its size (and by effect its jackpots) over time.
Mint Proceeds &
NFT Royalties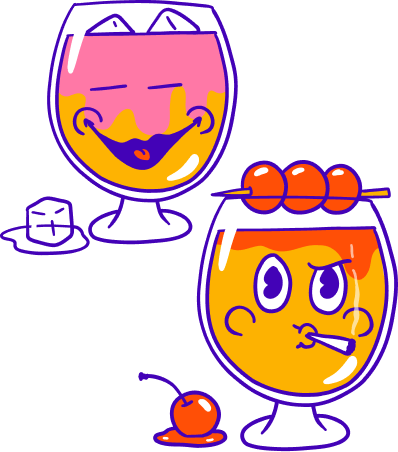 Your Drink, Your Pool,
Your Money!
As a holder of Drinks On Deck, you're in charge. Initially the lottery will draw weekly and have one jackpot winner. However governance will be handed over to the holders within 30 days.
The NFT holder will be able to vote on:
Lottery draw frequency
What day/s the Lottery draw is done
Time of Lottery draw in UTC, 12am, 6am, 12pm, 18pm
Amount of winners in each draw, 1–100
Change % of APY and royalty fee goes to pool vs. prize pot
Liquidation of the Drinks On Deck Lottery Pool
An Asset Backed NFT Collection
By the people, for the people! The Drinks on Deck Lottery pool is 100% owned and controlled by the holders. If holders no longer find value in using this pool to fuel an eternal lottery they can vote to liquidate the pool. If a majority vote is passed the lottery pool will be liquidated and distributed proportionally to all holders.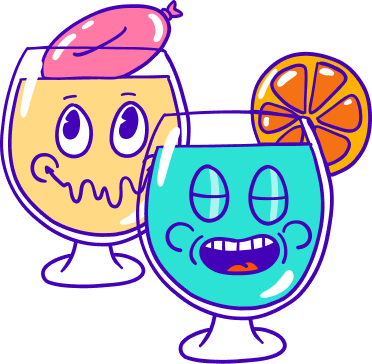 FAQ
Do Drinks On Deck have any utility?
Yes! You can stake your Drink to be eligible to win the weekly jackpot comprised of all the yield generated by the pooled mint funds.
What are my odds of winning the Drinks On Deck lottery?
This all depends on how many holders actively have their Drink staked. The more holders staking the lower your odds of winning. However Drinks on Deck has a total supply of 5,000 so your odds will never be worse than 1 in 5,000.
What is the mint price for a Drinks On Deck NFT?